"The sun will go out" is a 2D space shooter/exploration game with emphasis on story and atmosphere.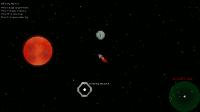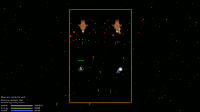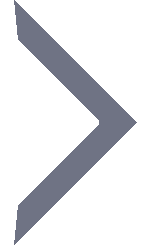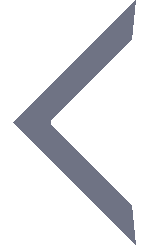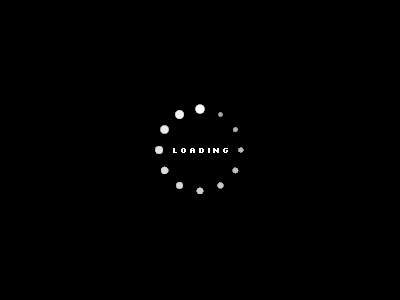 Features
An engaging story told through 10 exciting main missions!
An open solar system with 6 planets, 10 stations and countless asteroids to explore!
Help the system's inhabitants through 8 secondary missions!
14 primary and 7 secondary weapons to find or buy!
45 combat levels to blast your way through!
Runs on Windows, Mac and Linux!